Plan your trip to Colorado today!
Wouldn't it be nice to know what there is to do, in the area you are coming to, prior to your arrival? What fun activities are available, where is the best shopping and dining? That is exactly what we have done for you. Giving you the ability to book activities or make dining reservations in advance to be guaranteed the date and time you want, especially if you are vacationing during busy seasons. Please visit the individual websites of our outfitters prior to your arrival and make your reservations. You can contact them directly by phone or email if you have any particular questions.

Think Positive! In these troubled times, thinking positive always is helpful. Summer is not here yet, do some planning in advance. Research our site for fun summer activities and book in advance, or get a gift card to use in the future. We will come out of this better & stronger, make your plans for fun activities with one of the best outfitters out there.
Find Activities by Area
Please select an area, then, on the next page select and activity
Latest Businesses Added to our Directory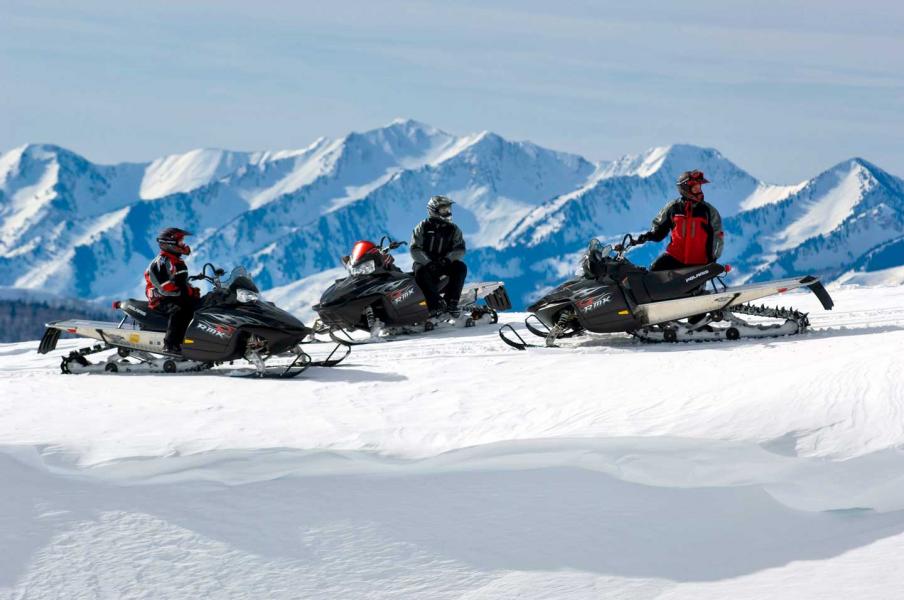 FEATURED ACTIVITY
Winter Snowmobiling Tours!
Snowmobiling is something that is very popular to Colorado's High Country. Going on a snowmobile tour can be a really great outdoor adventure. The vast snowy expanses that the mountains offer provide the perfect backdrop for you to enjoy. There are outfitters who are available to help plan a tour that will fit yours, your families or corporate event. Booking your snowmobile tour in advance is also a good idea to make sure this activity is one you are able to do on your vacation or corporate outing.